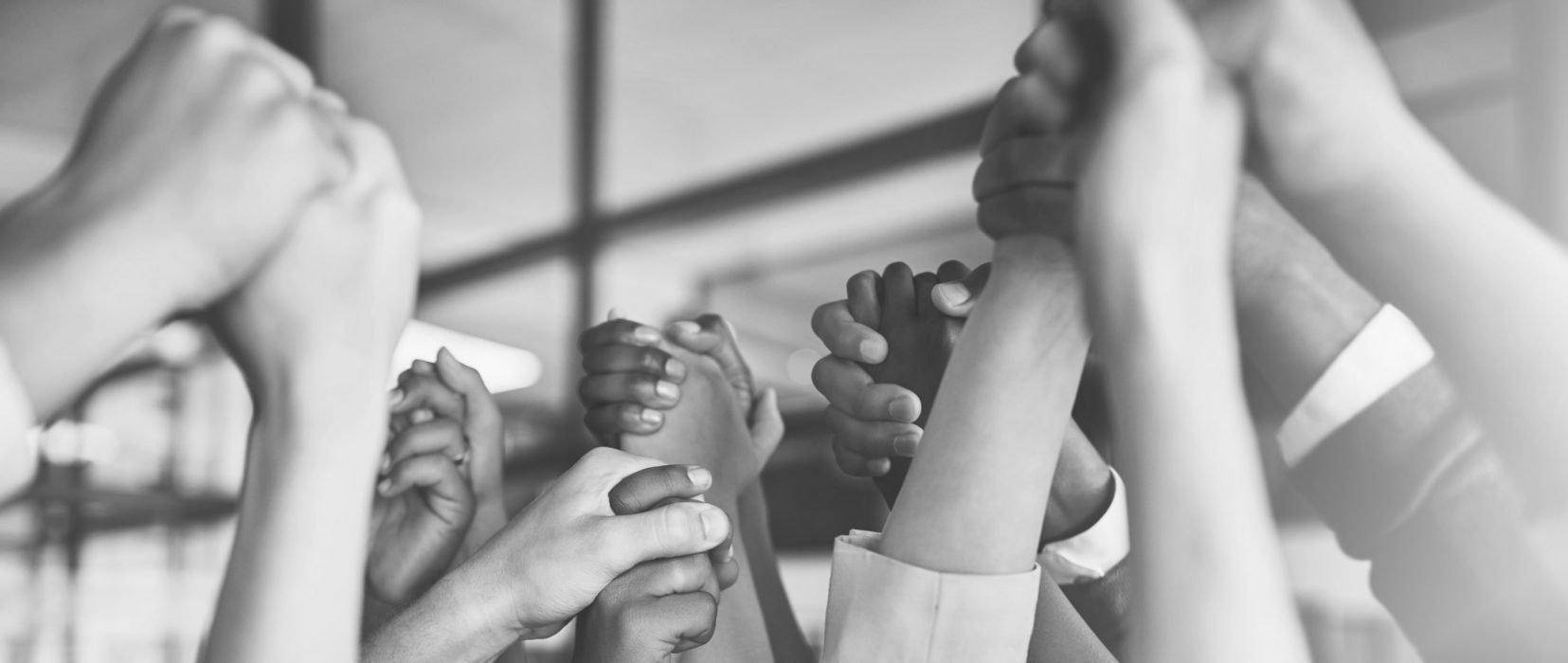 It's no secret that your loyal customers are the lifeblood of your business. So when a customer changes their habit of visiting your establishment, do you have a way of knowing? Can you entice them to come back?
There is an enormous amount of competition in the restaurant industry, and it doesn't take much to shift a customer's routine. That change in routine can result in a customer who is at-risk of churning shifting into a fully-churned customer. When it comes down to brass tacks, if your customer isn't dining at your establishment, they are dining somewhere else.
Fortunately, there are solutions to help restaurateurs know when a customer is at-risk for churning. With these solutions, you can reconnect with your customer before their loyalty shifts to your competition. Perhaps the best way to understand customer behavior is by utilizing a WiFi marketing and analytics platform.