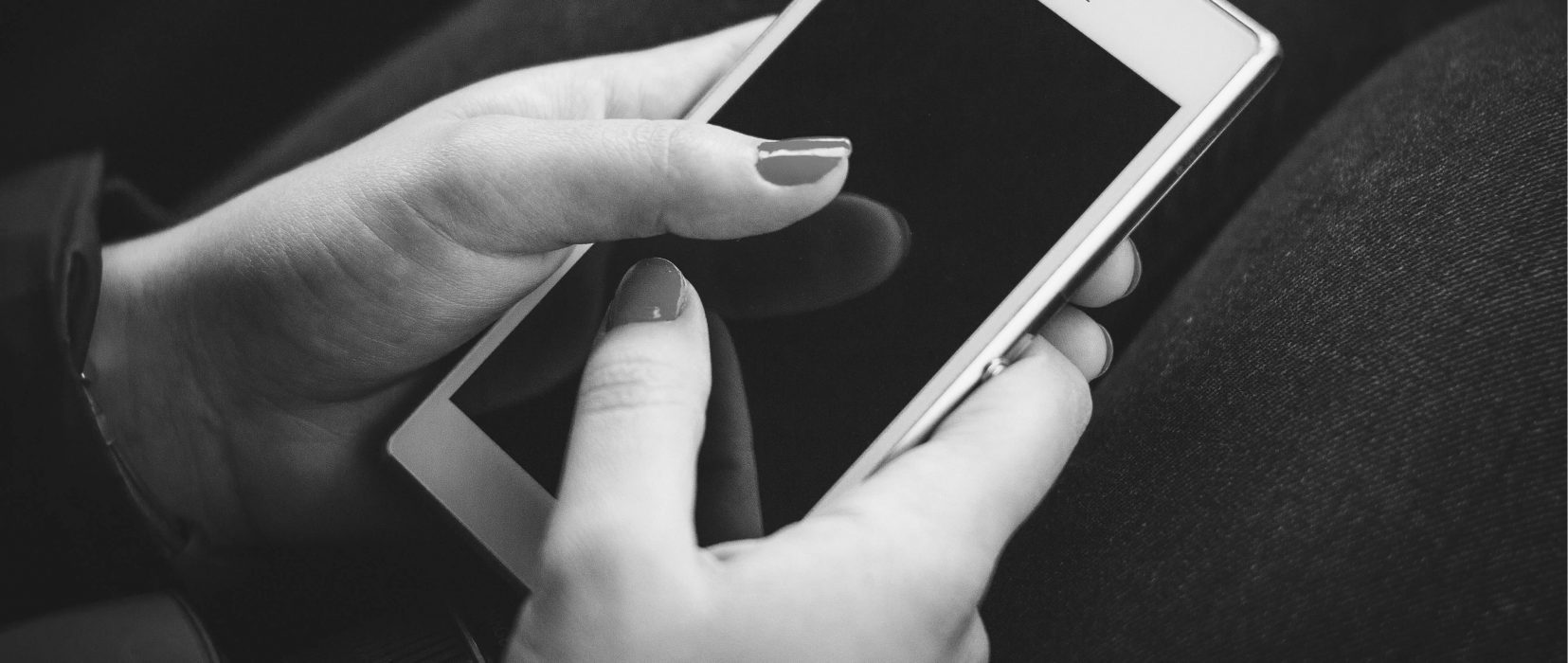 ---
When someone thinks of deriving data about an entity's patrons or guests to improve the entity's marketing, they might think that this would be useful only for restaurants or retail businesses. However, cities and municipalities can also greatly benefit from knowing more about the people who visit their venues, use their facilities, and participate in their events.
A city, just like a retail business, needs to reach its target audience through effective channels to distribute publications and marketing materials. A city also wants to increase engagement of its patrons, so its events are better attended and its revenues are increased. And, a city needs to ensure that the products and services it provides to its citizens meet those citizens' expectations.
Just as retail businesses turn to Wi-Fi marketing and analytics platforms for help, so should local government.