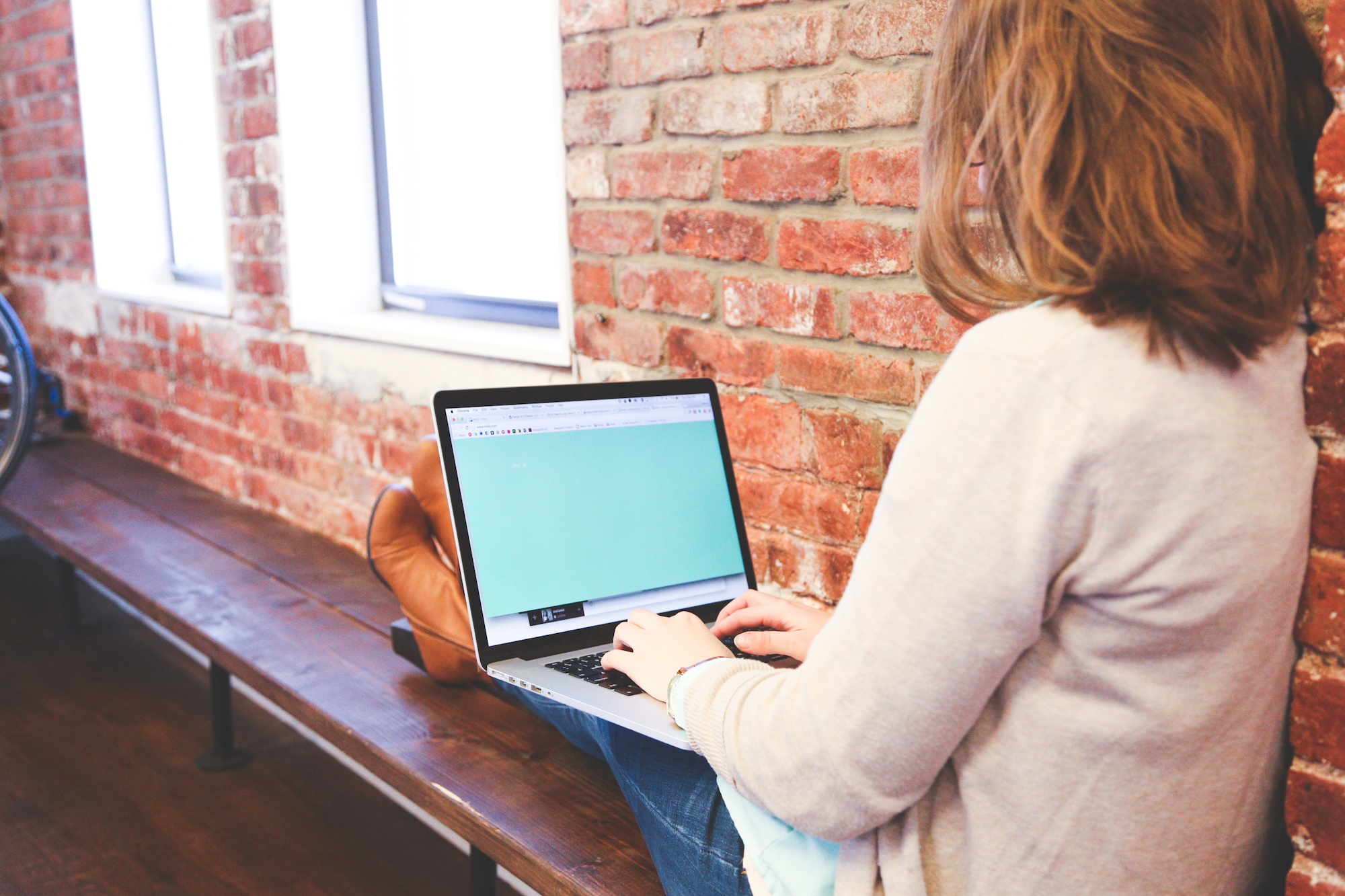 Offering guest wi-fi is quickly becoming one of the primary ways that brick-and-mortar businesses can remain competitive and relevant in the rapidly digitizing world. Where eCommerce and food delivery apps are creating a significant amount of competition for retail and restaurants, people still need to run errands and access their online data when out and about. While they could slowly use up their prepaid data plans, the best score for any mobile device user out in the world is a free wi-fi network.
Of course, guest wi-fi doesn't just bring phone-linked teens and professionals wandering through your doors for the free signal, it's also a valuable asset to your bottom line. Guests who come are likely to stay and shop. Those who come for your business and find free wi-fi are much more likely to return. While all this is passive, the biggest difference you can make is designing your wi-fi landing page, the one place everyone ends up when they first connect to your network. Here's how to use your landing page to boost your profits beyond the improved traffic and return rates that guest wi-fi has to offer.
1) Take the Credit as the Wi-fi Benefactor
First, put your business and brand on the landing page. You're proud to offer such a useful service to your customers and want them to know that it was your business, not the shoe-shop next door, that is providing the convenient wi-fi network. Simply by creating an appealing and branded wi-fi landing page, you can build a positive association with each visitor who connects.
Then, of course, there are those who would never have discovered your business if not for the wi-fi. Wi-fi-surfers skim shopping, outlet, and strip malls for places where they can get free access to the internet for reasons of their own. Often because they're out of plan data for the month but still want to connect. By putting your business name (and possibly a little map of your location) on your wi-fi landing page, you can guide these wi-fi surfers in through your doors to sit down, get better signal strength, and become paying customers.
2) Advertise Your Security
An interesting way to make your venue and your guest wi-fi network more appealing is to make it clear just how seriously you take security. Consider individual visitor accounts and password logins to your network as an increased form of security along with friendly warnings about being careful on any public network. If your business caters to parents with young children, you might even consider browsing limitations that blacklist sites that are known to be dangerous or feature adult content.
3) Feature Your Specials
There is always another opportunity to up-sell, especially when you're designing a web page that almost every visiting customer will see. In fact, you can use your guest wi-fi landing page as an extension of your in-house services because the two will always occur simultaneously. One way to turn your wi-fi landing page to greater profits is to feature your specials in big beautiful color pictures. Whether you're a restaurant and these are appealing images of potential meals the customer could choose from or a retail location with today's great deals scrolling across the screen, you can get visiting customers in the mood to splurge a little with a touch of helpful promotion on your wi-fi front page.
4) Streamline to Your Website or Mobile App
If you're offering something as tech-savvy as guest wi-fi, it can usually be assumed that you already have a website and maybe even a custom mobile app. Don't be shy about incorporating access to these directly into your wi-fi landing page. Include friendly buttons like "Take Me to the App!" or "Check Out Our Website!" after guests access the network so that they can jump right into their current desire for services and information.
5) Provide At-Table Ordering
Finally, why not make your guest wi-fi service completely integrated with in-house service with more than just featured specials? While guests are free to surf to their favorite websites and use online apps after logging in, consider an open invitation to oder their meal from the table with your special in-house web portal or other directly convenient services your business might be able to offer.
Wi-fi landing pages are a playground of business opportunities just waiting to be designed and innovated. If you're seeking ways to turn your venue assets to greater profits, look no further than the web page every guest, customer, and visitor sees when they access your appealing free wi-fi network.