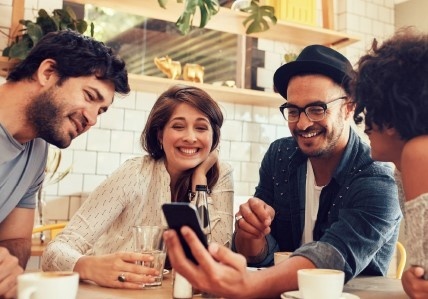 In today's hyper-competitive restaurant industry, restaurateurs and marketers are always searching for an effective way to gain a competitive advantage without breaking the bank. That means finding a way to fully maximize the ROI of their marketing campaigns.
According to a study from Mailchimp, marketing email recipients are 75% more likely to click on emails from segmented campaigns than non-segmented campaigns. And an article from CMO.com stated that targeted promotions are, on average, almost twice as effective as non-targeted ones. Mailchimp also noted that email open rates are 14.31% higher in segmented campaigns.
Study after study has revealed that marketing is much more effective when different messages are targeted to specific customer segments, rather than sending a single message to an entire customer base. To do this, marketers need one very important thing – accurate and comprehensive market research data.