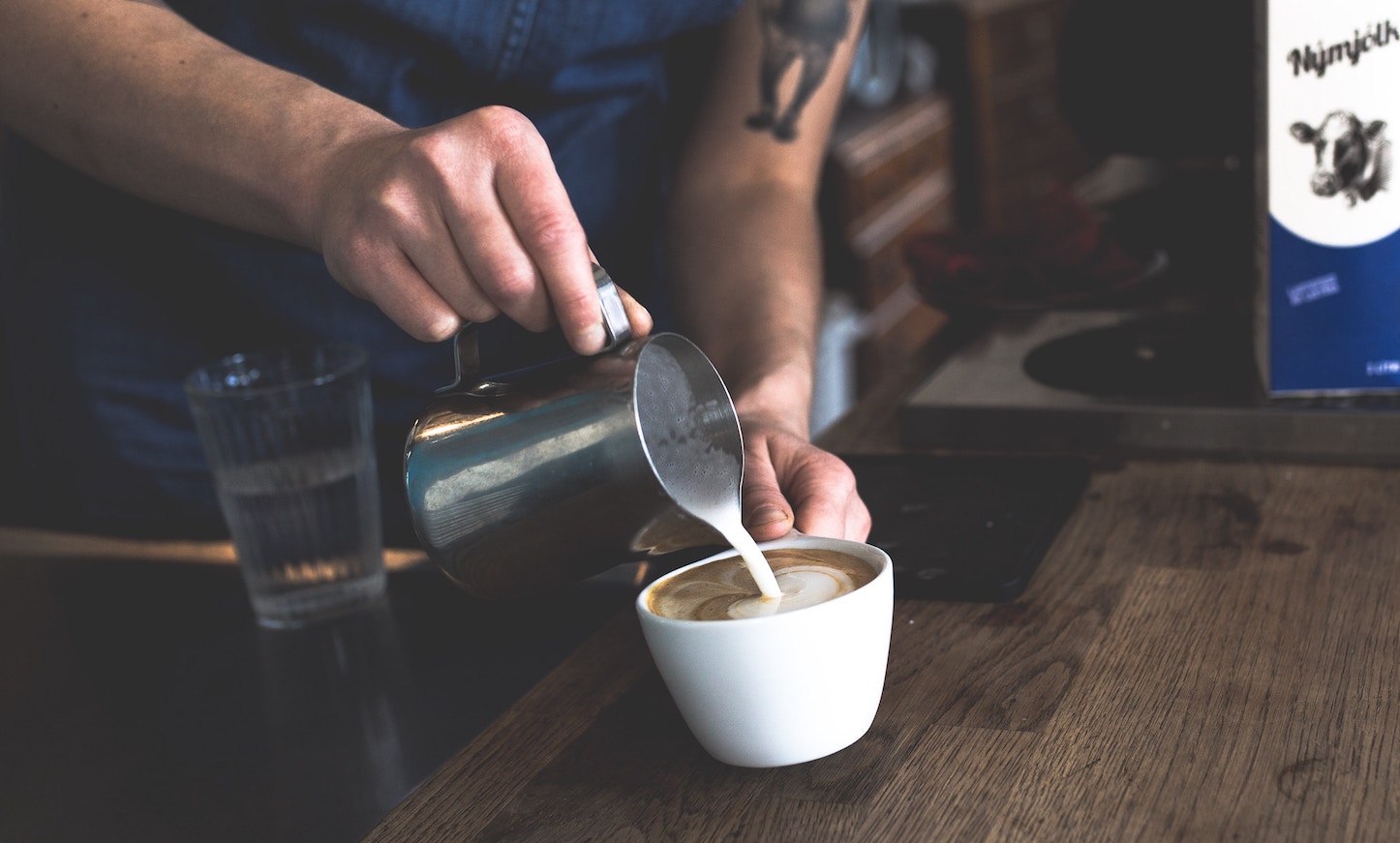 Are you developing your coffee shop marketing plan for 2020?
As we begin a new year, remaining keen on what is working now in digital marketing is key to staying current in your strategy. Since most – if not all – of your customers are using the internet to shop, socialize and connect, it is important to be there when they're looking to engage with you.
We've put together some top tactics you need to implement in 2020 in your coffee shop marketing strategy.