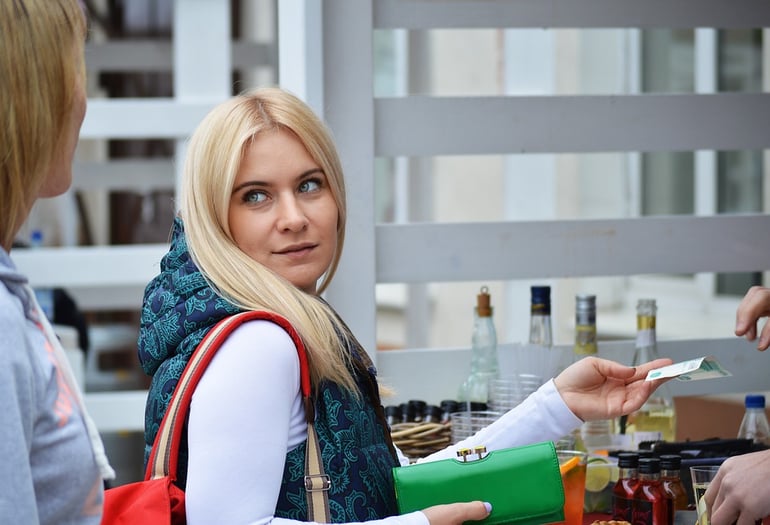 Keeping customers happy is crucial to retaining them as clients. According to an article from Harvard Business School, "increasing customer retention rates by 5% increases profits by 25% to 95%." Why is that? There are a multitude of benefits to maintaining your repeat customers. Here are six:
They typically represent the largest proportion of your revenue. The National Restaurant Association reports that on average repeat customers in restaurants contribute between 51% and 71% of total sales.
You can spend less to market to them. One of the powers of segmenting your customer database is that you can focus different messages in different ways to different groups. Marketing dollars targeting repeat customers can be significantly lower than those focused on acquiring new customers.
Repeat customers spend more each visit. A Bain & Company study shows that the average spent in a specific period of time increases the longer the relationship with the retailer. On average, the spend of a customer you've had for 30 months is 100% more than the spend of a customer for 6 months.
Conversions rates are higher for repeat customers than for new customers. An article in CMO by Adobe reported repeat customers convert at an average rate of 60-70% while new customers convert at a much lower rate of 5-20%.
Repeat customers refer more people. The Bain & Company study shows that the average number of people referred since their first purchase increased by 75% after 4-5 purchases and by 130% after 10 purchases.
They are a great source of information for improvements and new product development. Customer feedback is crucial to strategic improvements and repeat customers provide a great research group.
For all of these reasons, we have included key metrics about loyalty, customer retention and repeat customer activities for our customers in the information available on the Bloom Intelligence Dashboard.