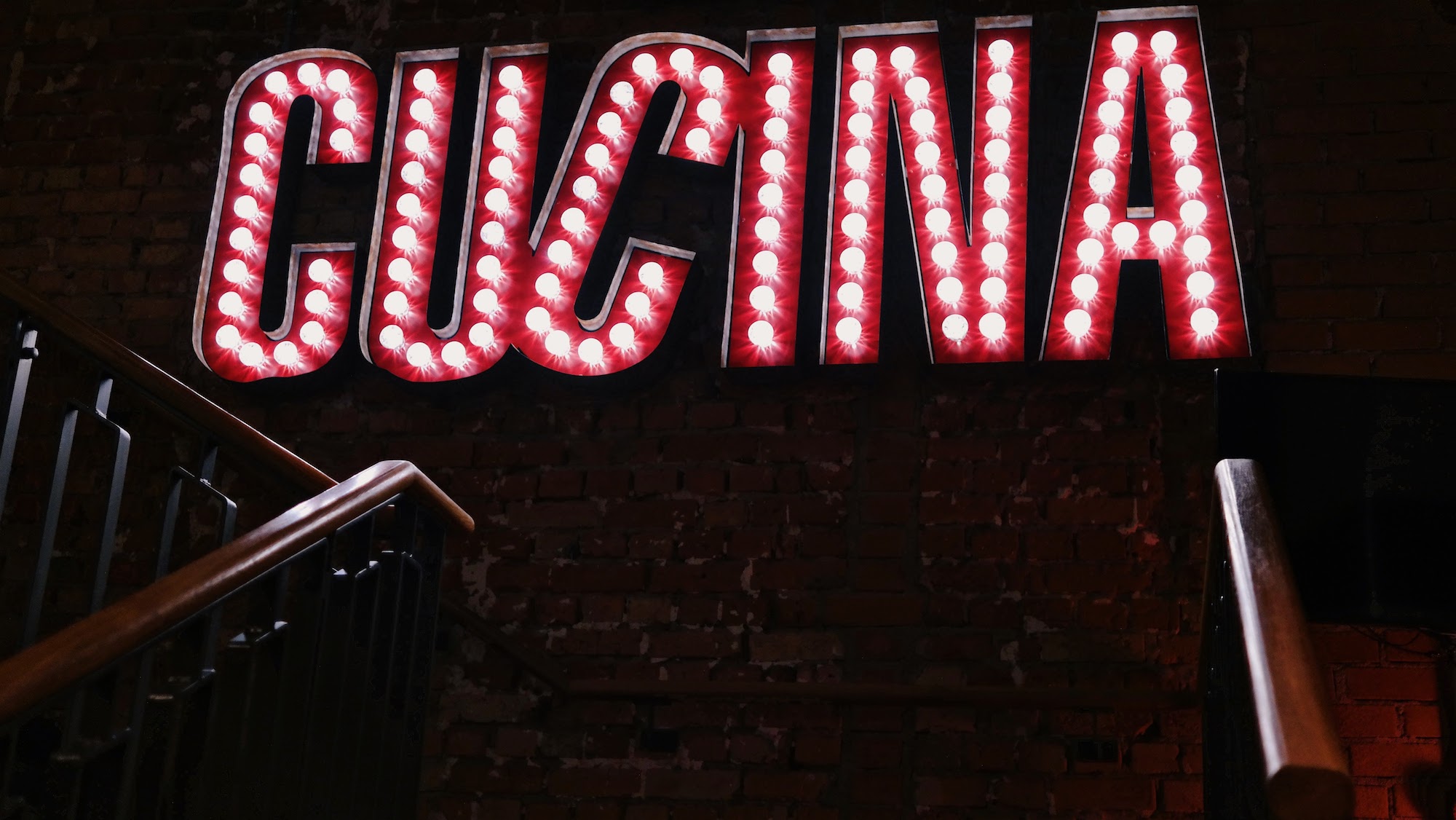 We can agree that more restaurants are using digital marketing to get in front of and engage their customers. Yet, the online space is becoming super crowded and competitive. Whether through blogging, social media, videos or emails, brands are aggressively fighting for attention to win people over to their content.
So, how do you get noticed amid the noise? What are some ways you can foster online engagement to keep people actively involved in your content…especially in between visits to encourage repeat visits?
The good news is, there are tactics that not enough restaurants are using in their marketing. In fact, here are five underused restaurant digital marketing ideas to help you stand out online, connect with more customers, and drive more sales.
#1 Create Your Own Community Using Facebook Groups
Facebook groups have been on the scene for years, but how often are restaurants using them to create a community? Although focusing on growing your Facebook Business Page is part of the social media marketing strategy, you could have more success with groups in getting people connected and engaged.
You see, developing a group of like-minded individuals that are interactive makes your social media effective. They're being social which makes you stand out from other competitors simply promoting posts.
Making your group the hangout spot where you post questions, reply back, and encourage members to get involved will create a greater impact on brand loyalty and online reach.
#2 Build Your List through Wi-Fi Opt-in
A smart way to collecting leads for your email marketing campaigns is having guests opt-in when using your Wi-Fi service. This non-intrusive method is perfect for capturing information that you can leverage in your email and content strategy. People are more apt to give their email in exchange for free and reliable internet service.
Therefore, stop letting guests simply hop on without providing a way to stay connected with you. You'll find that this is one of the easiest ways to grow your list!
#3 Treat Two for a Week!
Well, perhaps not that long…but here's the concept: run a contest where you have guests share an image on Facebook or Instagram while dining at your restaurant. Tell them to be creative in how they want to highlight their dining experience. Be sure that they either tag you or provide the contest hashtag (on Instagram) in order for you to view it later.
The winner(s) will receive free lunch for two for a week (or whatever the prize).
Contests are a double-edged sword because it increases engagement, drives awareness, and allows you to generate tons of user-generated content. You can leverage user-generated content in all sorts of ways including more content for your social strategy, website, and blog content.
Also, keep in mind that the more engagement you get on your posts, the more your future posts will benefit in organic reach.
And finally, this type of contest is a natural way to get more reviews for your business.
#4 Create a Live Video Cadence
One of the top restaurant digital marketing ideas is using live video on social media. Facebook Live and Instagram Stories are killing it in getting followers to engage. In fact, studies reveal that users would prefer live video content over a social media or blog post.
Use this to your restaurant's advantage. Create a live video cadence where you broadcast the same day and time weekly. Promote this to your list and on your social channels to continue boosting attendance.
To make the content strategy easier, have a theme for each week. For example, perhaps the first Thursday you'll take viewers behind-the-scenes, showing a different aspect of your business each time. The second Thursday can be dedicated to the best sellers of the week or month and so forth.
#5 Wow Your Guests by Sending personalized emails
Did you know email segmentation generates 58% of all revenue (Source: HubSpot)? Yet, a whopping 42% of marketers do not send targeted email message. Restaurant owners and managers, this is where you can really capitalize on your email marketing and outdo your competitors: sending personalized email content.
You see, by using your Wi-Fi analytics and discovering more about your guests, you can tailor your email content specifically for them. This is much more effective than sending a generic email blast that creates hit or miss results.
Instead, send content that resonates with your recipient. If you know that your guest typically visits during lunch time and gravitates towards a special dish, then sending them a lunch promotion on their favorite meal will bring them your way – especially if you mentioned: "we've noticed you enjoy…"
Commit to delivering personalized content and you'll have a loyal fan who raves about your brand!
Grow Your Presence and Profits Using these Restaurant Digital Marketing Ideas
Even in a crowded online space, you can still find ways to capture your audience's attention for your restaurant digital marketing.
So include these tips in your strategy to begin gaining traction from your online efforts. As you remain consistent, you'll notice more of your guests commenting and participating in your content, a boost in brand awareness, and more opportunities created for sales with increased leads added to your funnel.