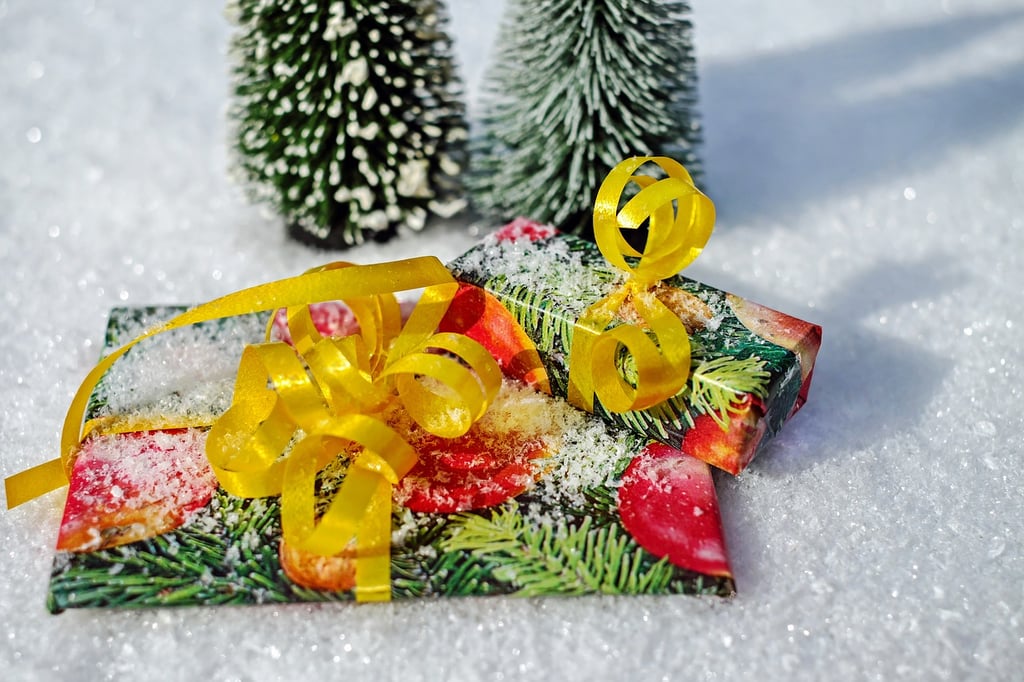 For retail store owners, the holiday season is an incredibly complex combination of great opportunities, stress and added management worries. However, if you as a retail business owner or manager succeed in pulling off a great holiday season, it will do your company plenty of good. So, what are the secrets of handling the holidays the right way and taking advantage of all those opportunities?
---
Always Rely on Data
Customer behavior changes dramatically during the holiday season and it goes without saying that the data you will receive will differ from what you get during rest of the year. This is especially true if you have decided to embrace solutions like Bloom Intelligence which allow you to gather substantial data via Wi-Fi.
The most obvious change in customer behavior is the increase in their number. Even stores that struggle during the rest of the year see a decent influx of shoppers during the holiday season. Customers are also more likely to spend more time in the store during the holidays, trying to find as many gifts in one place than the other.
In case you own more than one store, you may also see the shift of priority during the holidays. For example, a store that is located in a commercial area or close to one may see increase in shopper frequency as people do their holiday shopping during lunch breaks or on their way home.
The important thing is to know how to act on this new holiday-sensitive data. For example, a store that gets more attention during the holidays might need an extra shift or better inventory management. If the data shows an influx of first-time buyers, maybe this is the right time to welcome them with an email. If the data shows some of your past regular shoppers have not yet come in to do their holiday shopping, maybe you can remind them.
You will need to take advantage of this data quickly and it might even be a good idea to put an extra team on it during the holidays. One thing is for sure, it will pay off and it will continue paying off well after the holidays are over.
Don't Forget about Your Employees
In your efforts to increase revenue during the holidays, you might lose sight of your employee wellbeing. This is definitely something to avoid.
It is important to remember that this does not mean that you shouldn't encourage your employees to work a bit harder during the holidays or that they shouldn't prepare them for this busy season. This simply means that you should not forget everything you know about smart and decent employee management just because it is the time of opportunity.
There are a few ways to ensure your employees are not overworked during the holiday season. For one, thanks to the data you have on your customers using Bloom Intelligence, you can predict times of the day that will be extra busy and those when fewer shoppers are expected. You can then plan your shifts accordingly and allow your employees to rest by giving them shifts off as part of their rotation. If you had been contemplating starting to use a schedule creator of some kind, this might be the perfect time to do it, especially with all this holiday-sensitive data coming in from all sides.
All in all, be nice to your people during the holidays, even though things can get hectic.
Instead of a Closing Word
Above everything else, stay Zen. Holidays can be ridiculously stressful for retail store owners and if you lose your cool, it will reduce your chances of making the most out of it.
In short, stay cool, utilize your data, take care of your employees and you should be alright.
---

AUTHOR: James D. Burbank has been involved in the world of marketing and business for more than fifteen years, mostly in the trade show industry. He is currently running a business blog called BizzMarkBlog with a couple of his friends. He is also a rare non-Utahn Utah Jazz fan.