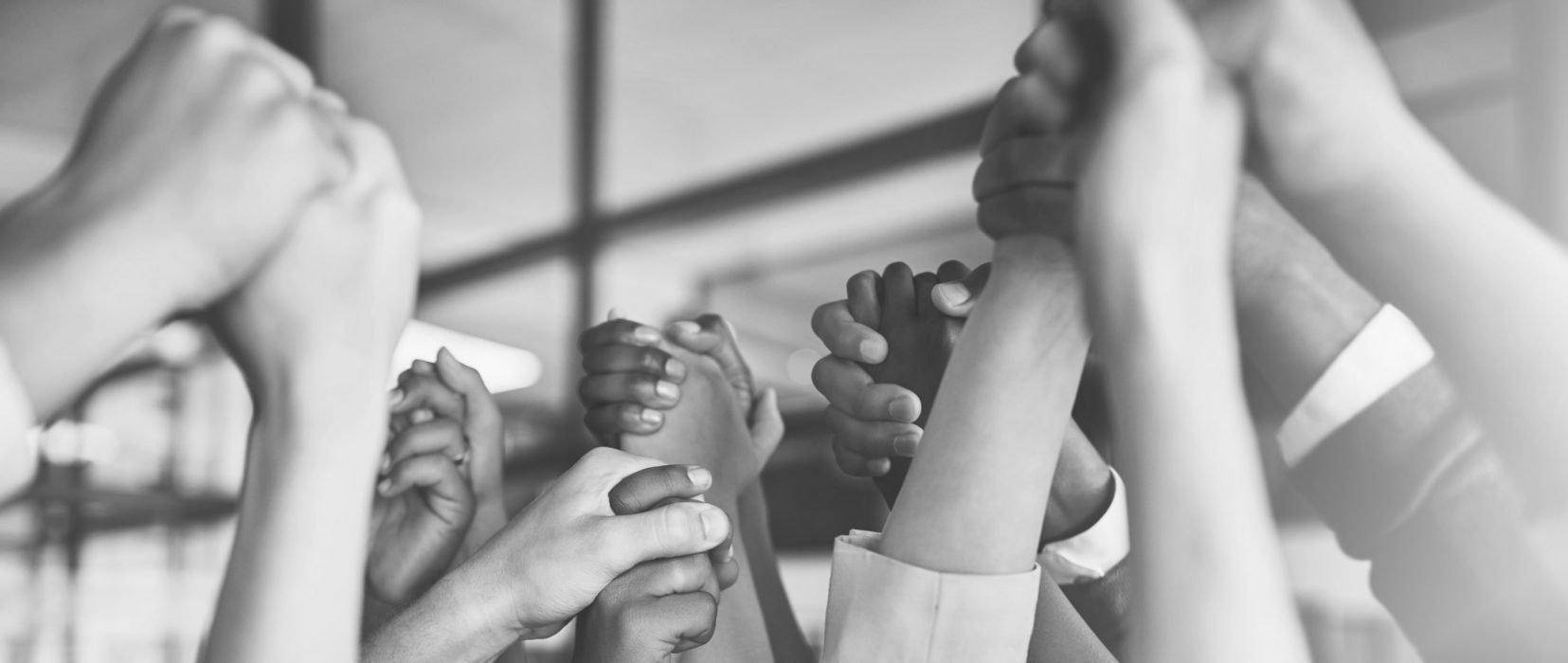 Join Us Thursday, July 18th at 2pm Eastern for a free Webinar!
WEBINAR: Saving At-Risk Customers With Bloom Intelligence
We all know that retaining current customers is much less expensive than acquiring new ones, and with the current competitive environment in the restaurant industry, it becomes that much more important. But how can you identify those customers who are at-risk of not returning? How can you engage them properly and convince them to return?