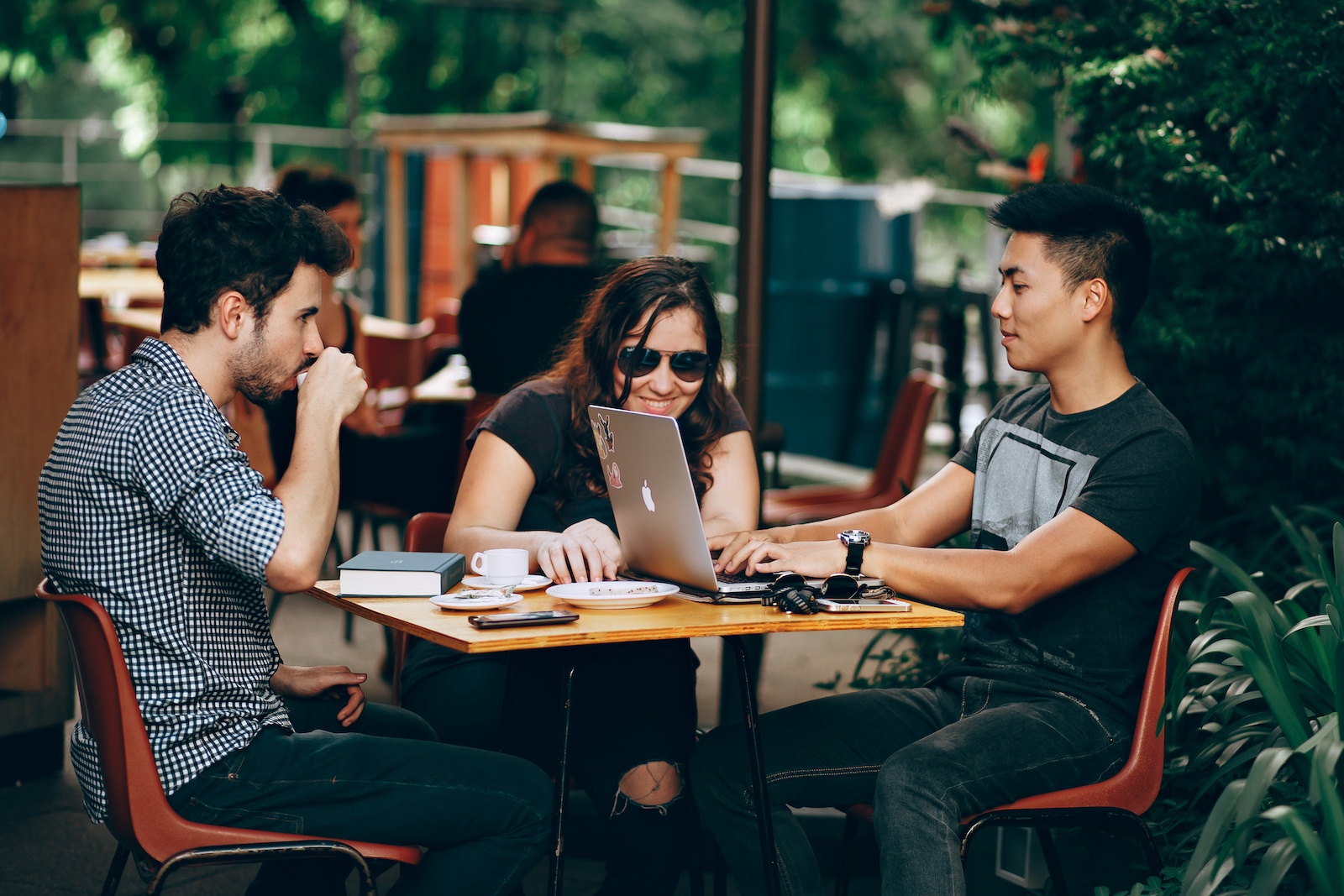 The wonderful thing about the internet is that it gives every customer an opportunity to review a business, it's product and its services.
But, wait. That could be a bad thing about the internet, right?
Well, not really. But no business owner can be blamed for feeling that way on the day they wake up to see a customer has left a scathing, negative review of their business on a prominent website.